Public Art League Sculptures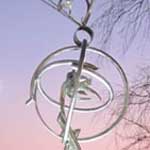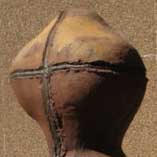 2011 Sculpture Installations
These 11 sculptures were installed in 2011. Though some left the community at the end of their lease term, many are still on display in Champaign-Urbana.
---
Public Art League • PO Box 1601 • Champaign, IL 61824 • info@publicartleague.org
© 2020 Public Art League. All rights reserved, duplication by permission only.