Public Art League Sculptures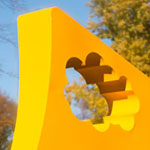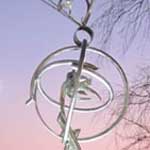 Purchased Sculptures
These 29 sculptures have been purchased by donors or by the Public Art League (with donation designated for the sculpture purchase). In some cases, the artists have donated their pieces to PAL for display in the community.
---
Public Art League • PO Box 1601 • Champaign, IL 61824 • info@publicartleague.org
© 2020 Public Art League. All rights reserved, duplication by permission only.