Public Art League Sculptures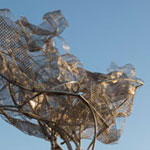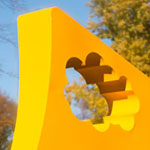 2013 Sculpture Installations
These 9 sculptures were installed in 2013. Though some left the community at the end of their lease term, many are still on display in Champaign-Urbana.
---
Public Art League • PO Box 1601 • Champaign, IL 61824 • info@publicartleague.org
© 2020 Public Art League. All rights reserved, duplication by permission only.